FEAT OF ENGINEERING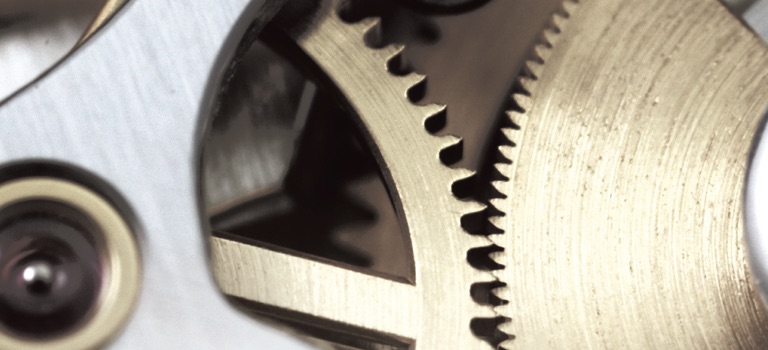 PRECISION COMPONENTS
GRAND PRIX precision components are the product of pioneering research in mechanical engineering, meaning that they fit together perfectly and work in perfect harmony. GRAND PRIX's superior quality and exquisite workmanship are clear to see in each and every watch we make.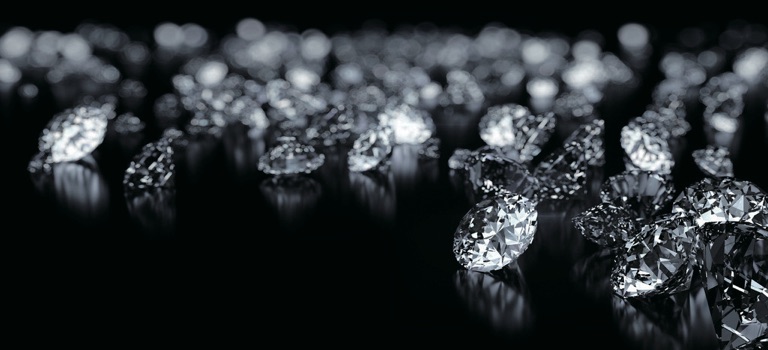 DIAMONDS
diamonds represent courage, power, honor, and it is a symbol of identity. Every watch is exquisite with unique design and is Grand Prix's elaborate work. Well-selected and natural diamonds emit unique bright light; meticulous inlay technique ensures the firmness and reveals the charm of the perfect diamond at the same time, all showing its elegance.

TOP MATERIAL
the material of a good watch is very important, Grand Prix pursues perfection in every small part; the selection of every movement, gear, bearing, watchcase, strap, and other elements in material have been undergone meticulous testing, so as to achieve the optimal effect. Combining perfectly the performance and aesthetic is an invariable pursuit of Grand Prix. Whether it is stainless steel, alloy, gold, rose gold or platinum, and ceramic, pearl, the leather, etc., all of these are Grand Prix's material category, only those materials which have experienced the highest technology refinement and production can be one of the alternatives. It is the rigorous and stable attitude of Grand Prix that has produced the glamorous and durable Grand Prix watch.

GRAND PRIX WATCHMAKERS
What does a renowned watch brand value above all else? The answer is the expertise of its watchmakers.
The "human touch" is of the utmost importance in the traditional handmade watch industry – although no two people's personalities or way of doing things are the same, professional competence and artistry are skills that can be taught and learned. Their considerable experience in watch production, working with precision components that are both high-quality and high-tech, means that GRAND PRIX watchmakers have not only pioneer spirit but also finely honed manual skills.